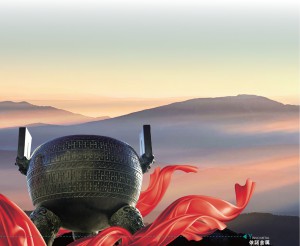 Ningbo Yinuo Metal Co. Ltd is a metal machining company based on Sino-Japanese joint venture and was established in 2005. We are located in Yinzhou District, Ningbo, China which is equipped with well-developed transportation network. Yinuo refers to Japan's modern management methods, innovative manufacturing process and technology. We have made every effort to meet clients' requirements on quality, services, products appearance, delivery and pricing. It's being recognized by our clients that we have done over their expectations. Our main customers are Sumitomo Precision Products Co. Ltd. Tamagawa Seiki Co. Ltd, TMT Machinery Inc, Toshiba and Mitsubishi Electric Corporation. We aim to provide our goods and services in "Japan Quality with China Price".
Nowadays, Yinuo owns the most advanced and innovated metal machining equipments such as Vertical Machining Centre, Large CNC Lathes, Large Lathes, Universal Grinding Machines, Milling Machines, Broaching Machines, Hobbing Machine, Electric Spark Machine. We are not only having the latest measuring tools like Surface Treatment Line, Wenzel's (Germany) 3-D Coordinate Measuring Machine, KEYENCE-Image Dimension Measuring System, but also the experts in Powder Metallurgy, Forging and surface manufacturing process.
Yinuo has got the Certificate of ISO9001 quality standard since 2013. We have the confidence in providing the best quality and services to our valuable customers. Our products are being known as safe and advanced among the clients. We are not satisfied what we succeed now. We pursue to be the pioneer of the metal machining industry and keep improving ourselves everyday!
If you encounter any technical problems or seek for cost saving method, please do contact Ningbo Yinuo Metal Co. Ltd. We're always with you!